Get a new outlook on life and start living again.
How The Loss of Daughter & The Road To Recovery Inspires a Movement
In 1998, Cheryl's life changed forever. After spending 2 hours at a local hospital in Toronto, Ontario, Cheryl's 8-year-old daughter Rachel was transferred to the Sick Kids Hospital after a flu bug she had been fighting for a week triggered a condition called Idiopathic Thrombocytopenia Purpura (ITP). Rachel's doctors couldn't figure out why she was so lethargic.
A virus damaged Rachel's brain, and there was in fact a bleed in her brain, necessitating surgery. Rachel's doctors acted promptly, transferring her to the operating room. Cheryl kisses her daughter and tells her to be brave as she prays for her recovery. Two-and-a-half hours later, a surgeon approaches Cheryl and her ex-husband to deliver the news that "she didn't make it".
This is not a story for the faint of heart, it's not an experience any parent should have to face. But it is the story of how one tragedy can lead to the birth of a movement. Cheryl could have chosen to lie down and let life go by, or she could have used Rachel's death to define herself, but she didn't. She made the decision to allow Rachel's story to mould her into the person she would ultimately become in this world.
If you'd like to learn more about Cheryl and her incredible story, we encourage you to read it in full here.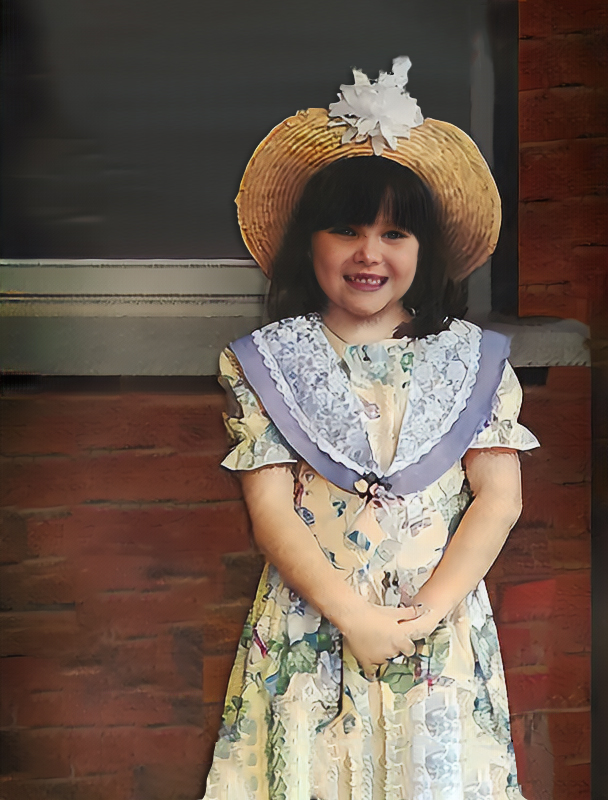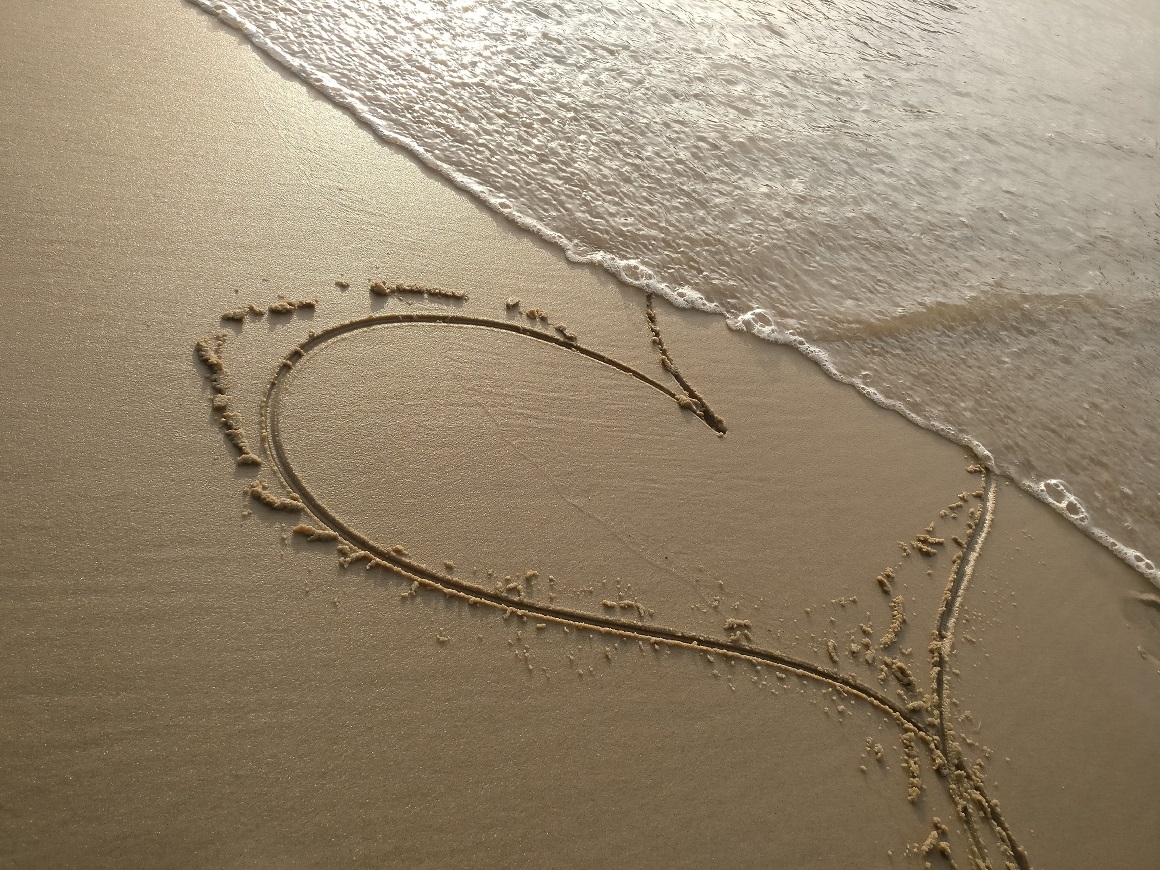 Let's Change the Conversation Around Grief
It is said that grief is the price we pay for love. The loss of a loved one can leave us feeling shattered, alone and afraid. We may feel like we are losing our minds, or that life will never be the same. All of these feelings are normal, but they can make it hard to cope with everyday life, work, and more.
Grief is a natural response to loss, but it is also something that we can learn to manage and adapt to. By understanding our grief and how to deal with it, we can begin to heal, adapt, and move on with our lives.
It's time to drop the stigma around grief and start talking about it openly. Join us in changing the conversation around grief.
The world is constantly changing, and the organizations of tomorrow will be those that invest in their ability to adapt today.
This is especially true when it comes to the area of DNA and its ability to mutate and change over time. According to Darwin's Origin of Species, "the species that survives is the one that is able best to adapt and adjust to the changing environment in which it finds itself." In order for a company or individual to survive, they must be willing and able to change with the times.
In the world of science here's what they say about DNA…. "When replication mistakes are not corrected, they may result in mutations, which sometimes can have serious consequences. Point mutations, one base substituted for another, can be silent (no effect) or may have effects ranging from mild to severe."
In the world of business here's what we at AdaptDNA say about DNA, "Change is inevitable so it is best that we learn how to adapt and get adaptability into our DNA so that we can not only change but grow."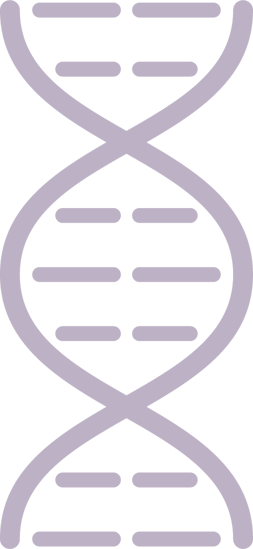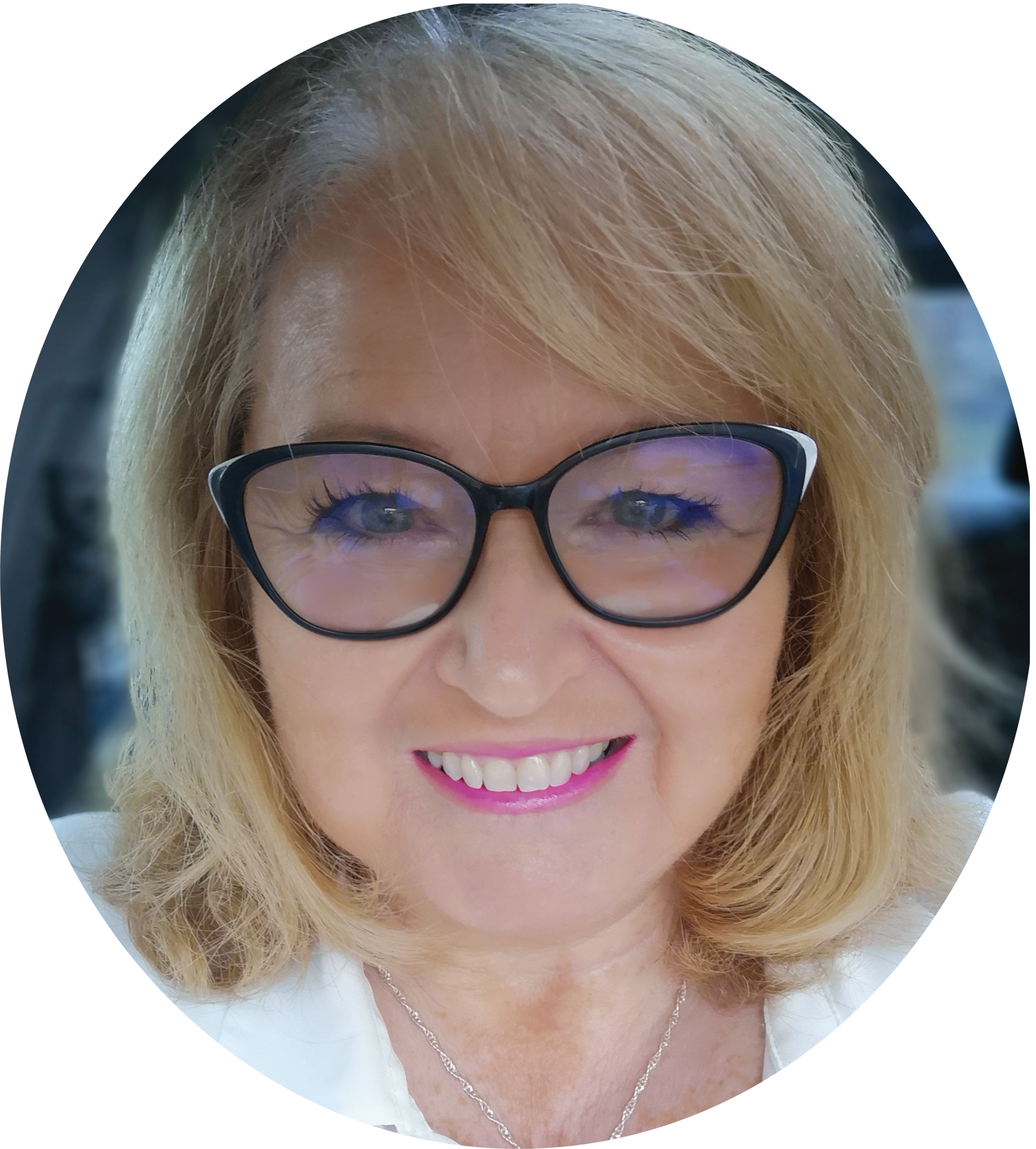 Cheryl Parker
Founder, AdaptDNA
Cheryl's Awards
Oshawa/Whitby Readers Choice Award - Best Mental Health Consultant 2020
---
Best of the Best Award - Sr. Project Leader, Scotiabank IT 2015
Cheryl Parker: A Thought Leader in Adaptability and Mental Health Strategies
Cheryl Parker is a thought leader whose expertise includes adaptability training and mental health strategies. Her workshop facilitation, Adult Teaching Certificate, and various health and safety training, as well as her personal experiences, allow her to provide a wide range of workplace strategies. Cheryl entered Corporate Canada right out of college, working her way up into Project Management.

After a life-changing family trauma, Cheryl left Corporate Canada and started cleaning houses to keep the roof over her head. After a year, she took a business course and started her own cleaning company employing 9 staff. She returned to Corporate Canada after 8 years, again at an entry-level position, and worked her way back into Project Management. Adaptability was the name of the game, and she has the grace and skills to empower others with the same adaptive mindset to create success at every turn.

Thanks to Cheryl's expertise, many individuals and organizations have been able to tap into their full potential and create more positive workplaces.
I have lived a lot of life, before I completed the Good Grief workshop with Cheryl. I was at a point in my life when my 24 year marriage had come to the end, and I seemed to be struggling in most of my other relationships. Although professionally I was doing well, I was caught in deep emotional pain. Going through the program with Cheryl helped me process all my unvalidated pain and helped me to step into a future that was less cluttered. The most wonderful thing about the program was Cheryl. You could count on her every week to be there, listening, discovering right along with you, and cheering you on your journey. Her depth of empathy comes from her own personal experience, which she openly shares, to help you move forward. I highly recommend this program to every woman, regardless of age or stage of life. With deep gratitude.
I first met Cheryl after losing my husband and both parents over a span of 4 years, and she helped me through my grief and to reconnect with myself. When I became depressed grieving the breakup of a relationship 4 years later, I turned to Cheryl once again to help me to find a new perspective and stop the negative talk in my head. After the first session I started to feel better, and now that we have completed 8 sessions, I feel stronger, clear headed and authentic and have found my enthusiasm for life again. Thank you once again Cheryl for giving me myself again
I am now more relaxed, less critical of others, kinder, and at peace with myself, Letting go of the past has opened up room for new opportunities and I am having fun and success in my day to day activities.