Get a new outlook on life and start living again.
The My Good Grief Workshop Series
The My Good Grief Workshop Series is an 8-week program that offers the opportunity to explore who you are in relation to grief. You will learn tools, lessons, and secrets, and how to integrate them into your life. You will look at your life from the perspective of loss and it will become clear how your behaviours and attitudes have been formed by the losses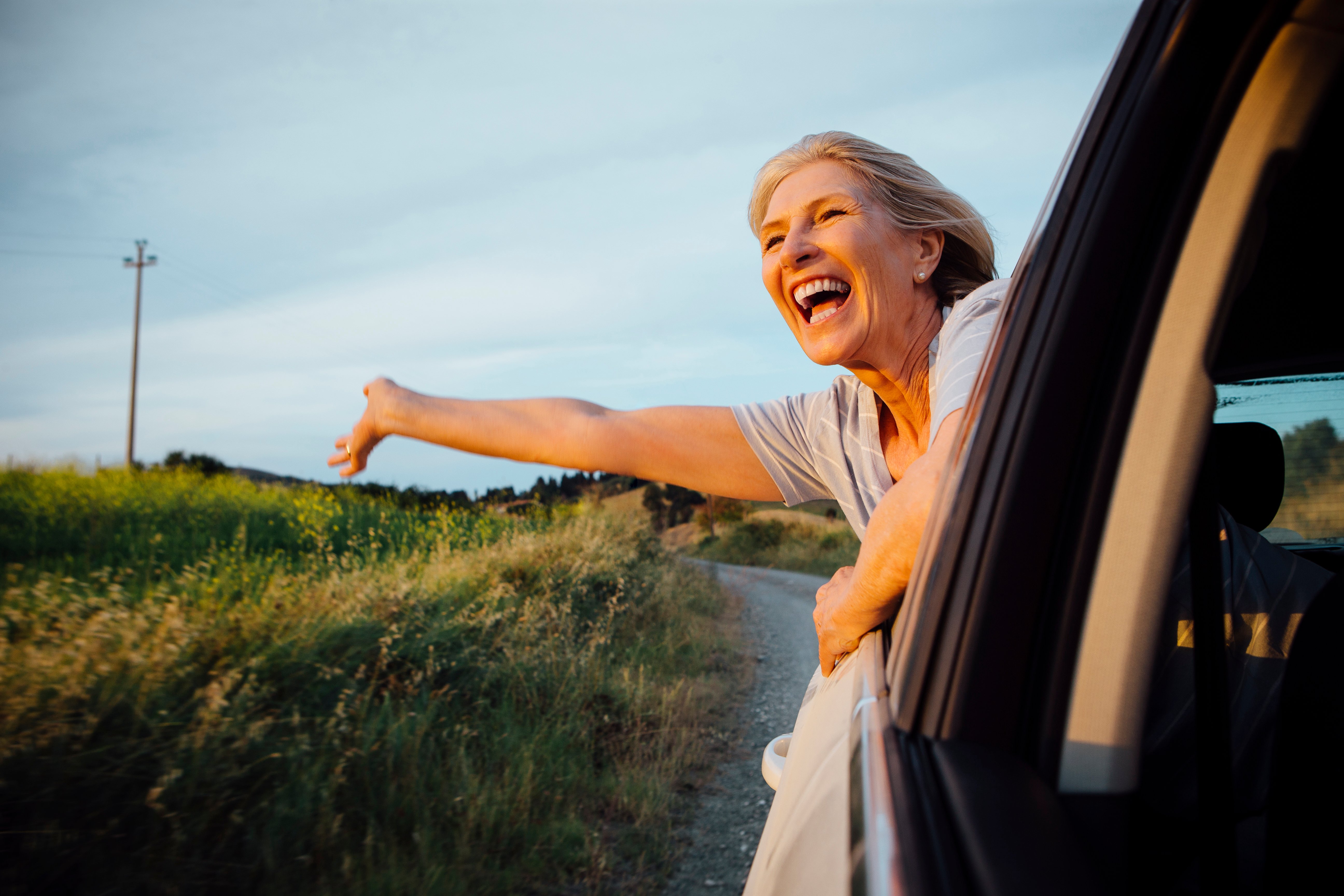 Learn how to live a life with joy.
When you've experienced a loss, it's hard to get out of bed, let alone enjoy life. The My Good Grief Workshop can help you get back on track and find your joy.
Transform your relationship with grief
Find relief from the stress and pain of grief with My Good Grief Workshop. Gain the skills, tools, and knowledge to transform your relationship with grief. Learn how to take care of yourself through this process, find peace in life again, and enjoy your relationships with family and friends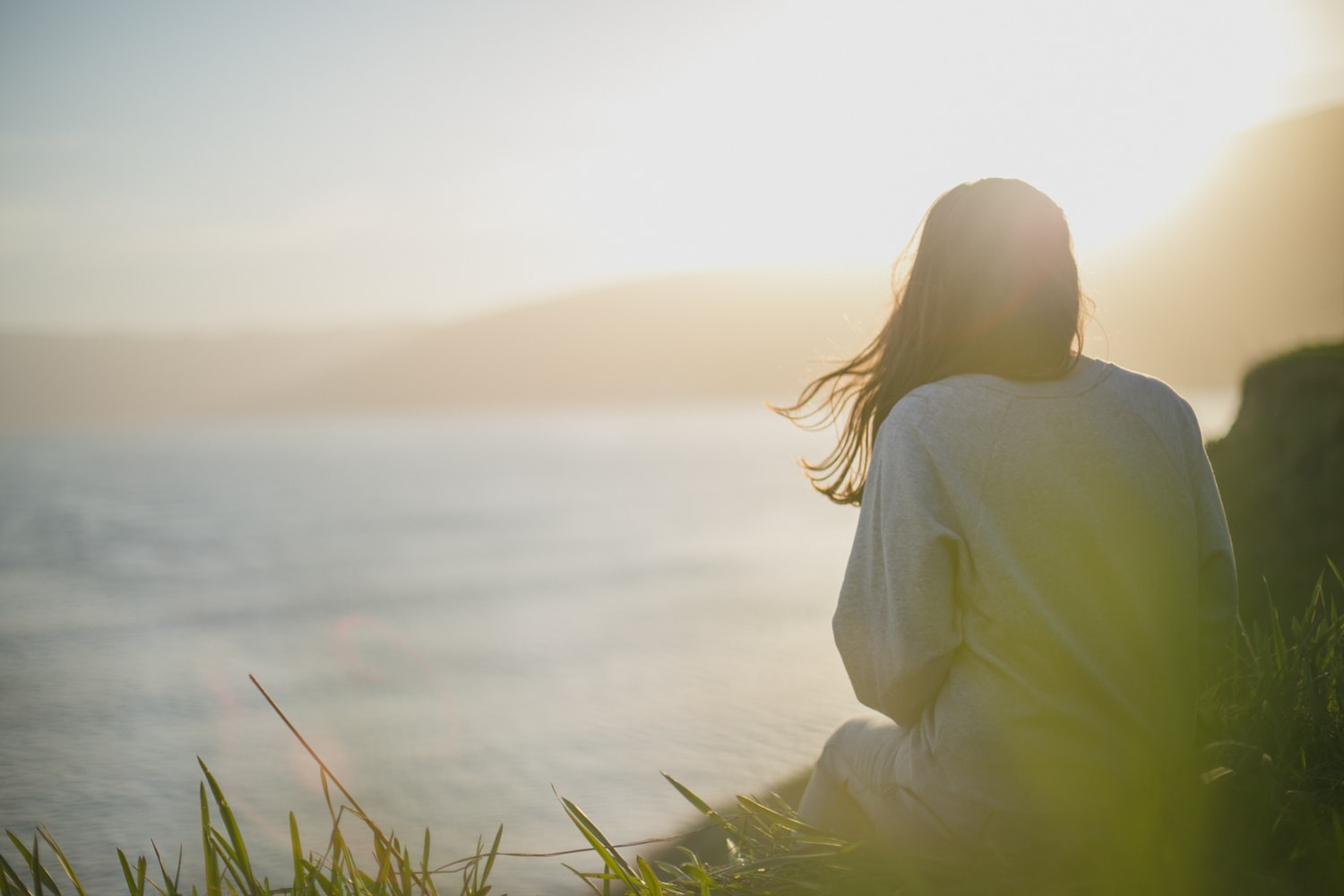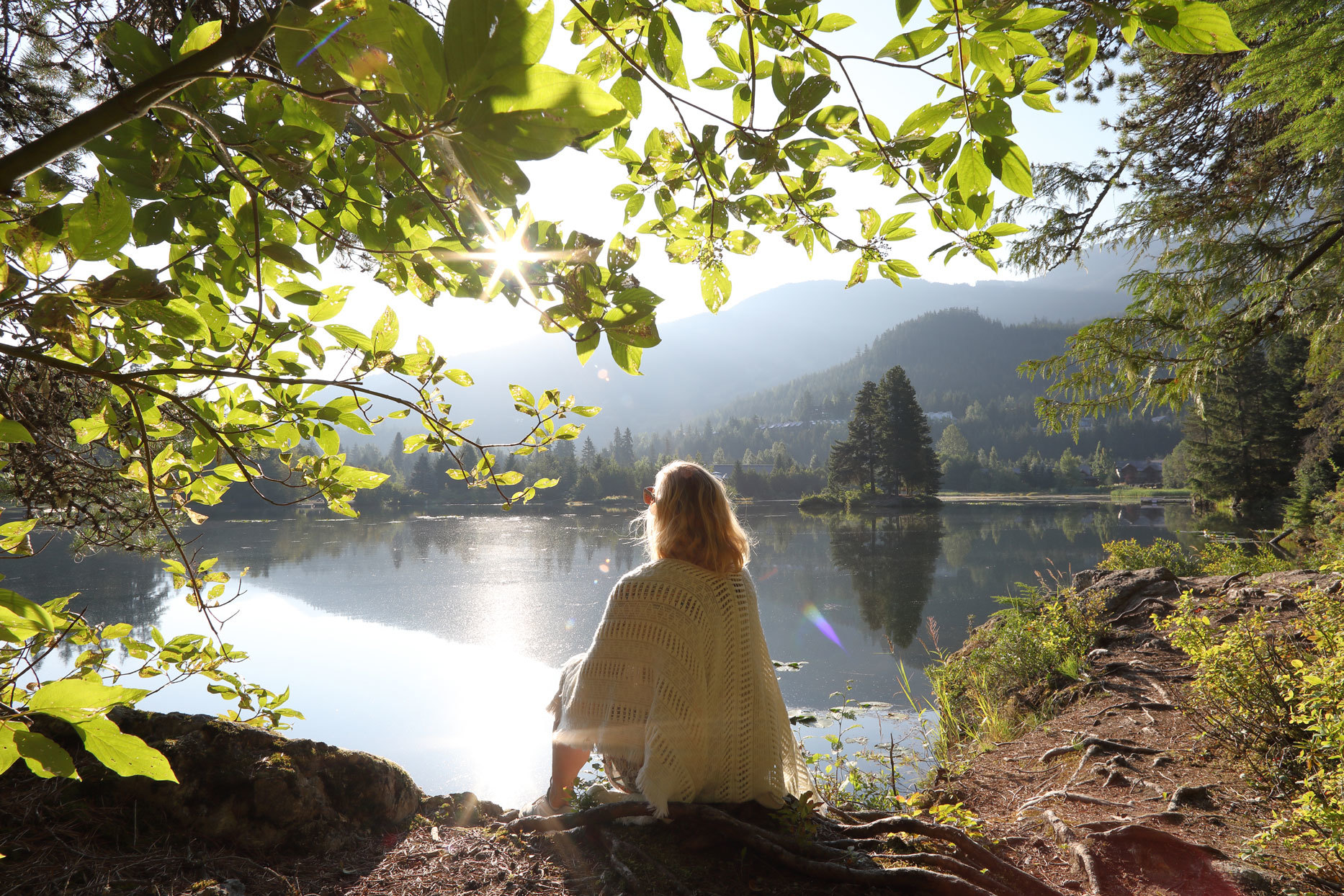 Survive the inevitable.
It's inevitable that we'll all experience loss in our lives. But with My Good Grief Workshop, you can learn tools to deal with loss and come out stronger on the other side.
Who are you?
Learn the secrets of who you are. Gain deep insight into your feelings and emotions, how they were formed and how they will affect your future. You'll leave with a renewed joy for life and a stronger understanding of who you are.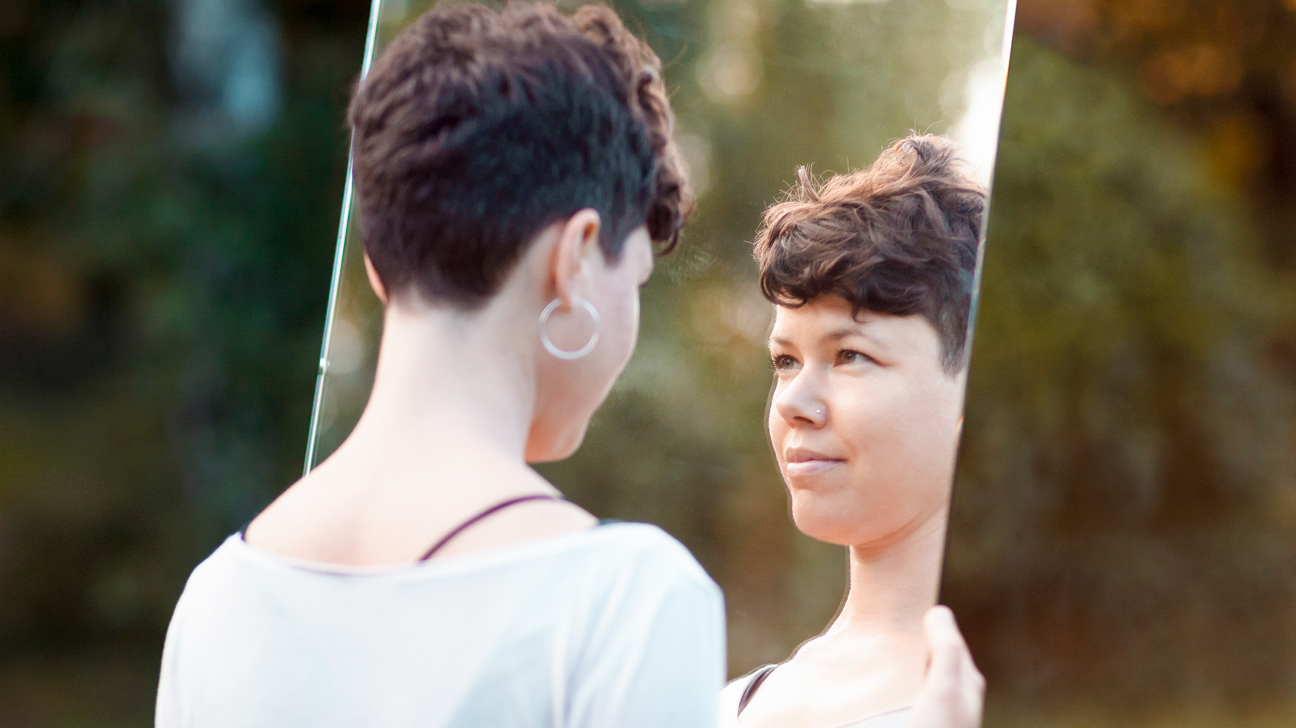 Grief is inevitable. But it doesn't have to be devastating.
Everyone deals with grief in their own way, that's why we've created two different workshop settings. My Good Grief Workshop offers you the choice of exploring your grief in a one-to-one setting or in a group setting.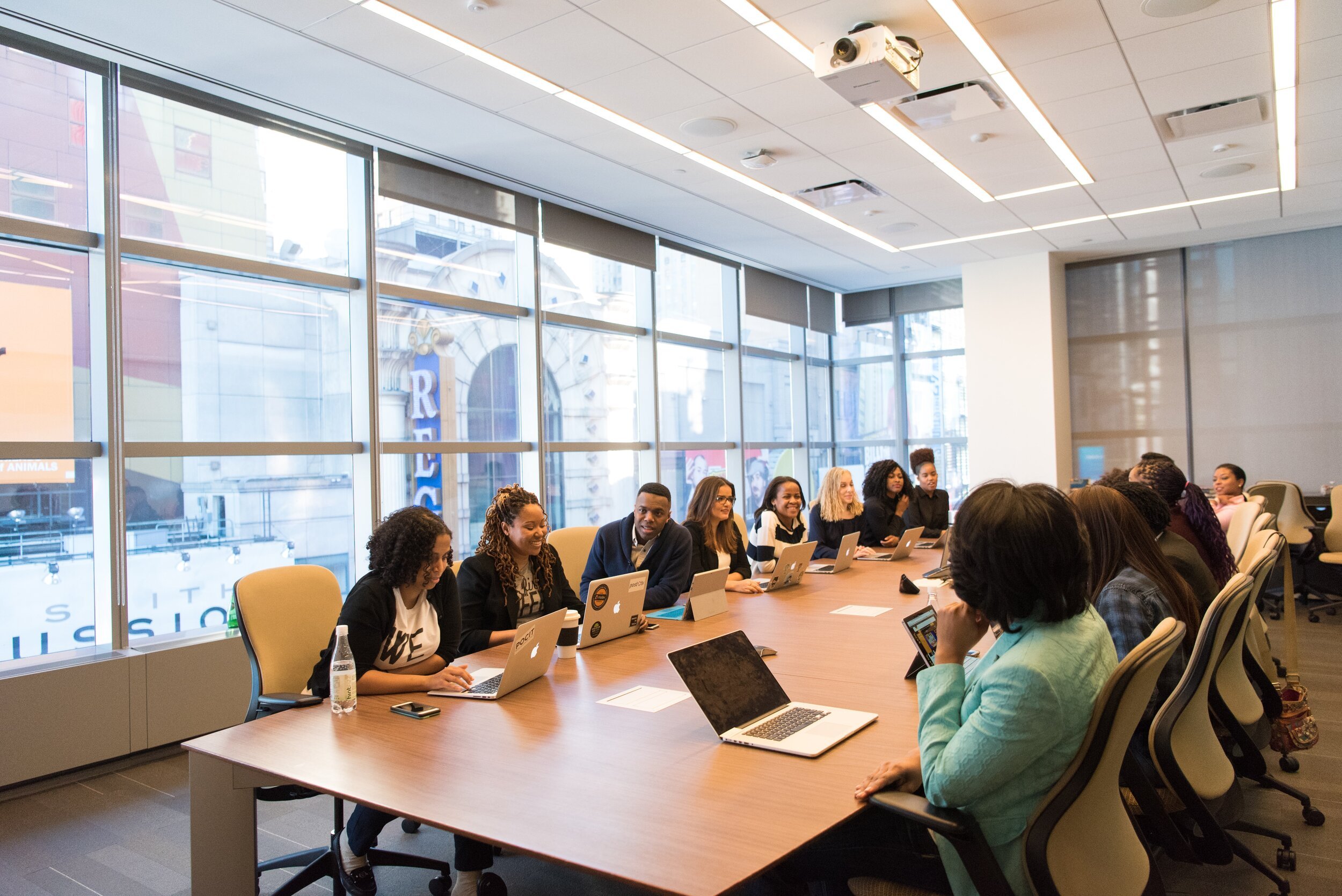 Mental health is one of the most important issues in the workplace today.
If you're looking for a way to help your workplace learn how to deal with mental health, then My Good Grief workshop series might be just what you need. Our one-hour lunch and learns and workshops are perfect for educating staff on the impacts of mental health and how to cope.
We'll identify symptoms, share strategies and tips, and create a supportive environment for everyone. By the end of the series, your workplace will be better equipped to deal with any loss or mental health challenges that come up.
"It's ok to not be ok."
This is the message that we want to share with our youth today. We live in a world where it is becoming increasingly difficult to unplug and relax. Our suicide rates are at an all-time high, and stress levels for our teens and young adults are peaking. The pressure to be "ok" is immense, with expectations of being highly productive and academically sound, high achievers in sports and extra-curricular activities. It's no wonder that our youth are struggling to cope.

The My Good Grief Workshop Series is an opportunity for youth to learn about mental health and wellness in a safe and supportive environment. This is a chance for youth to share their experiences and learn from each other in a judgment-free zone.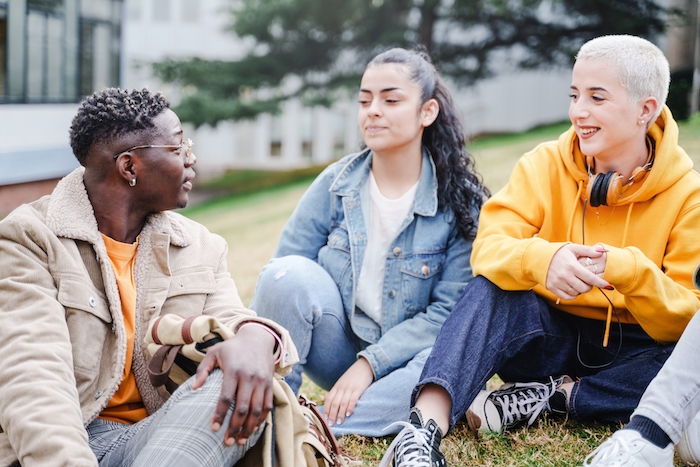 I was given my life back and I began living again rather than existing. For this reason, I will be eternally grateful to Cheryl for her steadfast guidance and reassurance.
Cheryl's program has given me a deeper sense of self-awareness and balance throughout my daily life.
Cheryl taught me to be more open-minded, and how to manage my stress. I have improved my communication skills and I've been able to apply mindfulness exercises and stress management tools to improve my performance on and off the ice.